World population: 7.432.863.001
Current population
---
News:
FAO leaders and managers of several energy companies signed an agreement:
To reduce the energy consume forbidding the use of the indicators in any vehicle and to help third-world contries to take out their natural resources contributing like this to their cleanliness.
Simultaneously the door of the pavilion number 6 in La Térmica de Málaga is sealed, while Andrei Efímich Raguin and Iván Dimítrich Grómov continue talking inside. Outside millions of corpses gather and the dialogue of the room nº 6 is listened to from the loudspeakers and how their voices go out until they become whispers.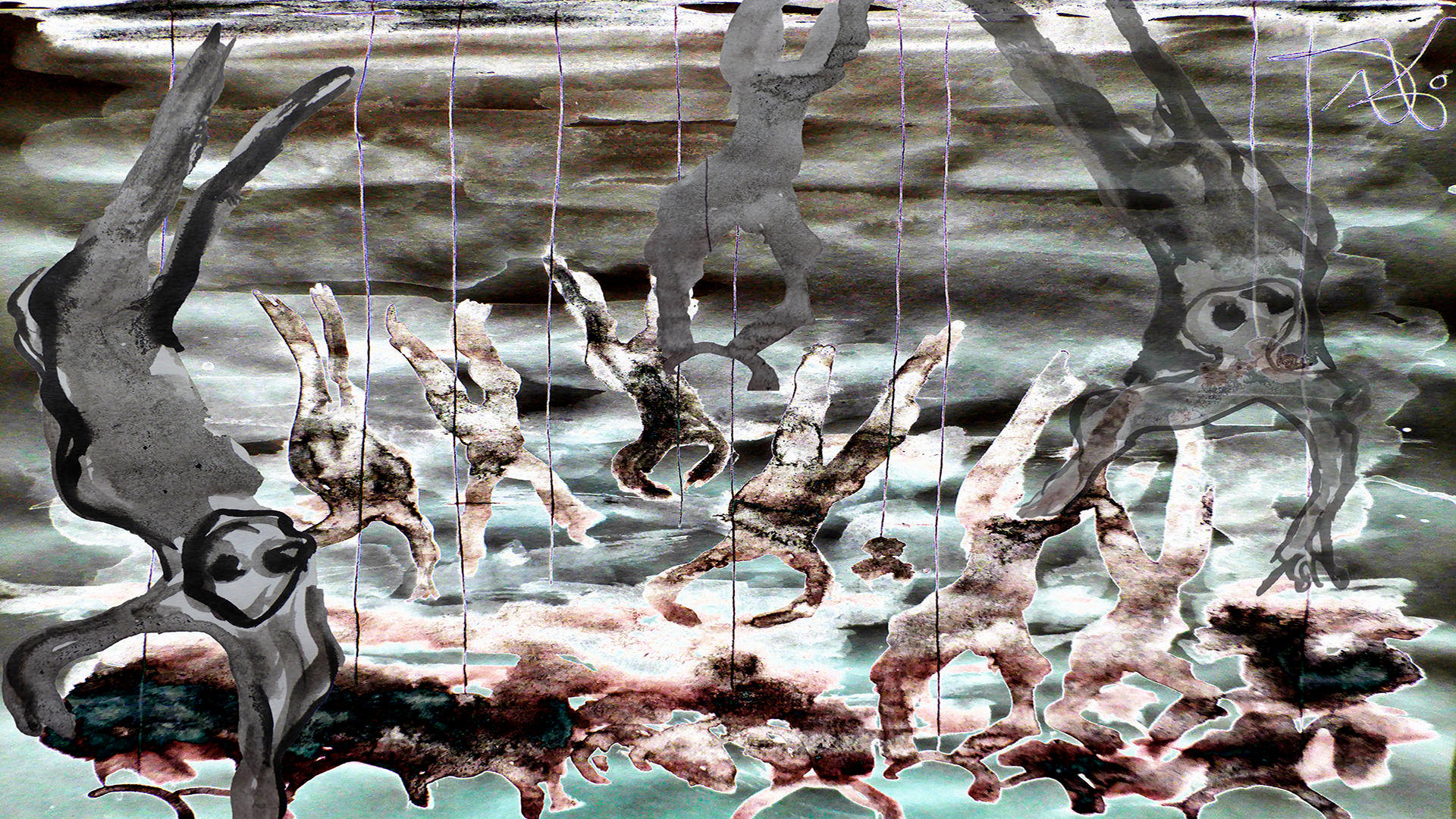 Deliria: Life without storms (Mediterranean 2)
---
The second hand can't move forward. It doesn't know what is happening. The hour's and the minute's lok at eachother, they don't understand anything either.
After one minute the second's tells them to advance a minute. The minute hand can't move either.
The sea is calm and the night is dark.
Althoug the sky looks clear we can't live without storms, they crounch behind the colours fo photoshop.
Hours, minutes and seconds mix together in electrified fences.
In the middle of the Mediterranean thousands of refugees set their watch.