World population: 7.432.863.001
Current population
---
News:
The beheaded corpses of several hunters are found in Kenia, Zimbabue, Tanzania, South Africa, Rwanda, Botswana, Zambia y Namibia with their heads placed as if they were trophies.
Next to them some gift boxes with the next name: El Juan Gualberto.
Besides the following message: You can move things, put them in another place, make them forget you, shape them. So when you don´t find them you will be able to blame them. These things can be wolves, lions, rhinoceros, giraffes or scaly anteaters.
Note: Remember that if you lose your keys dodos, moas or Tasmania tigers haven´t taken them.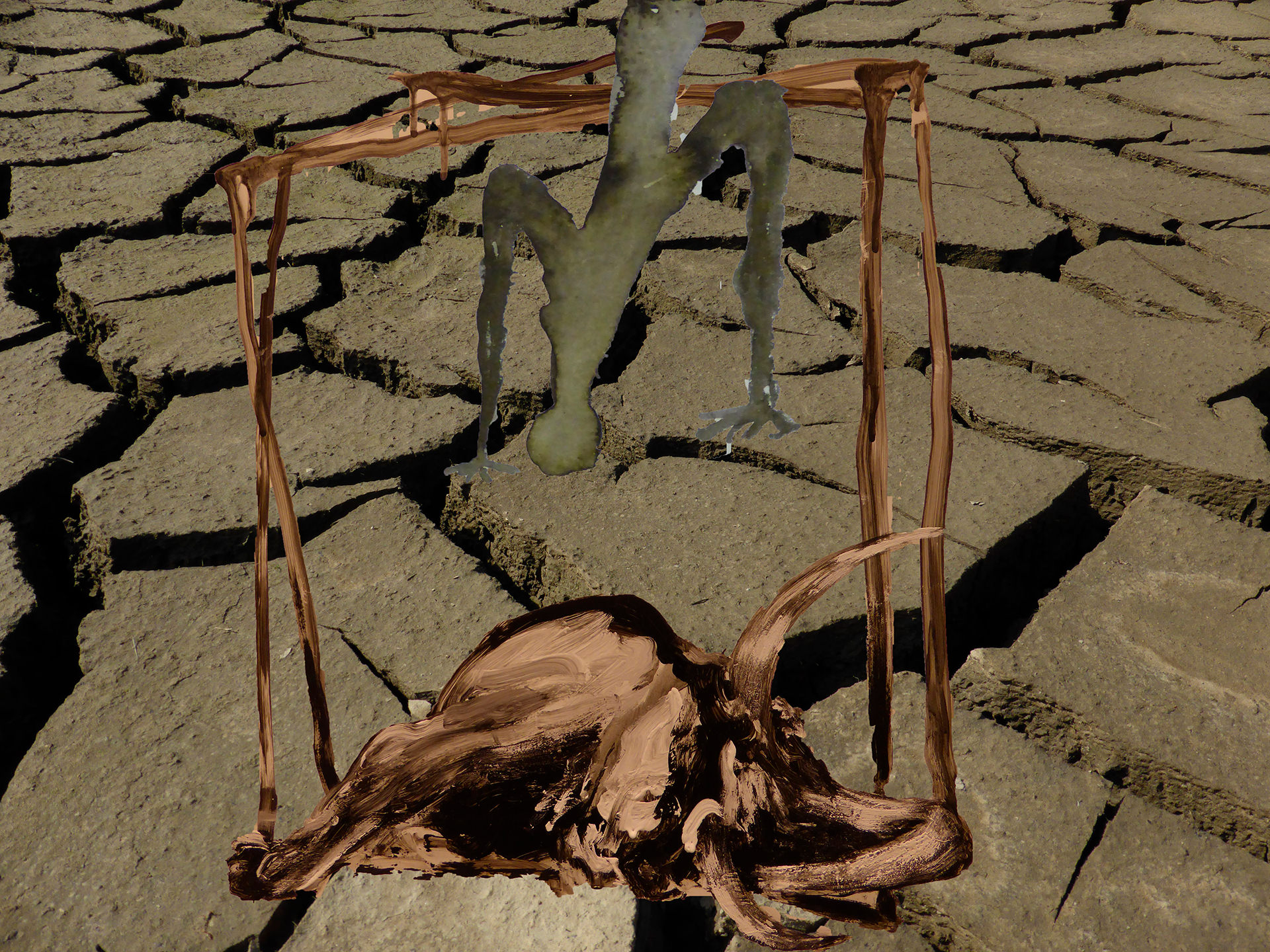 Deliria: Shark without fins
---
Underwear, slips and numerous combinations. We can see several suns at night and have the worst dream during the day; to throw in the towel, to make it disappear.
Like that day when you don't find the keys and those falls that make you feel exhausted begin.
To put the fins back to the poor sharks that are sinking like weights, to look for ourselves in Andromeda, to wait to collide with it.